Drainage, Excavation & more
From large subdivisions to units, townhouses and owner builders, we have been one of Melbourne's top drainage excavation contractors for more than 20 years.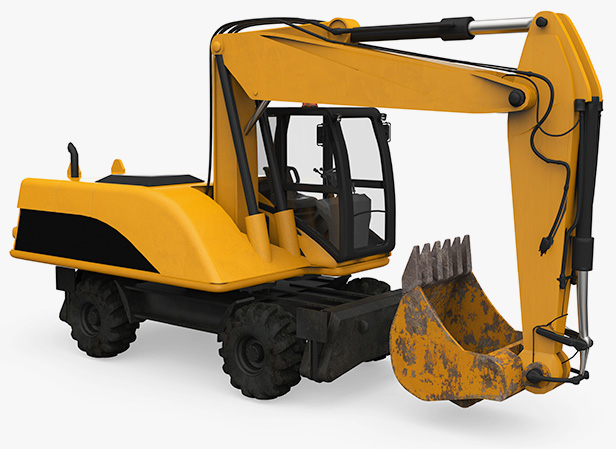 Sewer
Stormwater
Septic Tanks /Treatment plants
Retention Systems
Drainage Pit Construction
Excavations
Drainage
Servicing Builders, Owner Builders Developers and Consultants - Accell Excavations has the expertise and experience to complete all types of drainage and excavation jobs. From large projects for developers and council to individuals and homes, Accell has it covered.
Treatment Plants
We can install or repair your package treatment plants for your house or development.
Septic Tanks
Septic Tanks are an older style sewerage treatment system still used in many rural areas today. Septic tanks have no connection to council or government pipes and as such they are a type of on site sewerage system. The term "septic" refers to the anaerobic bacterial environment that develops in the tank and which decomposes or mineralises the waste discharged into the tank. Accell Excavation can install or repair your septic system.
Storm Water Management
Accell Excavations have been managing storm water on building sites and subdivisions for decades. Contact us for a competitive quote.